A sustainable future
WE'RE COMMITTED TO CREATING QUALITY, SUSTAINABLE HOMES THAT LOOK AFTER OUR RESIDENTS HEALTH AND WELLBEING, AND TAKE CARE OF THE PLANET.
Here are some of the ways we're making Home greener, including our goals and how we'll achieve them.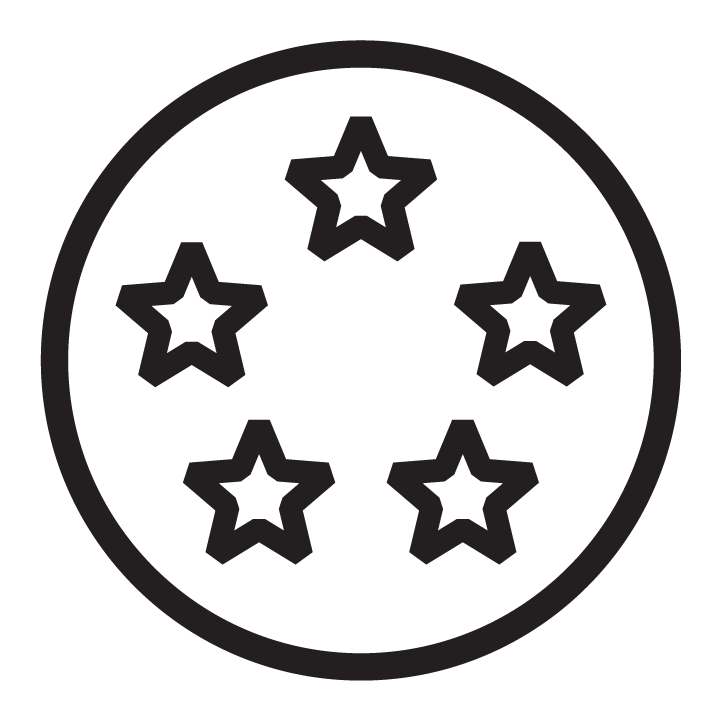 ACHIEVING 5 STAR GREEN STAR
As an environmentally and socially responsible organisation, we're targeting a 5 Star Green Star equivalent rating on all our properties. Green Star is an internationally recognised sustainability rating system for the built environment and provides a benchmark that our properties can be measured against to ensure they are truly sustainable—with five stars representing excellence in Australia.
We track our progress and initiatives with the use of the Green Star Scorecard to ensure we achieve our targets.
Find out more about Green Star.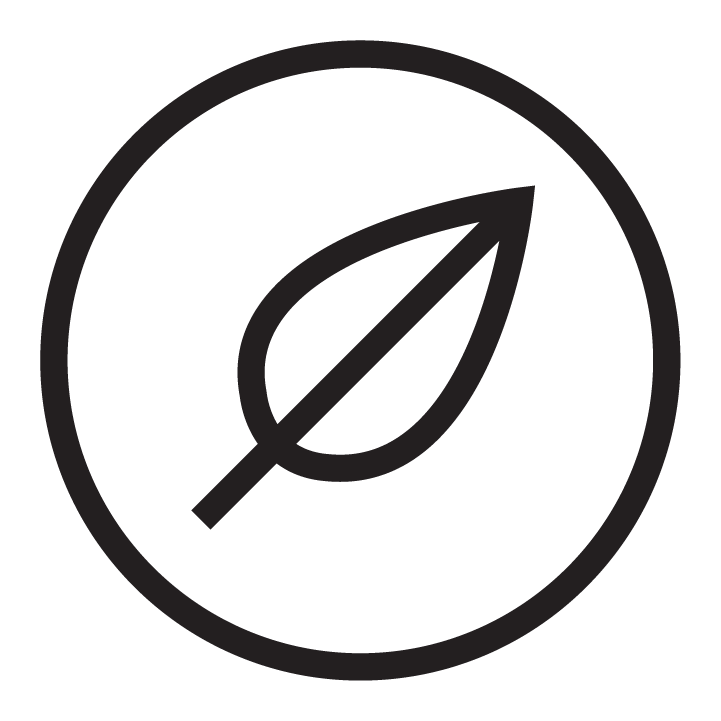 TARGETING NET ZERO EMISSIONS
Our goal to reach net-zero emissions in operations means that we're committed to achieving an overall balance between the greenhouse gas emissions we produce, and greenhouse gas emissions taken out of the atmosphere. Depending on which Home property you are at, this is achieved by a mix of the below initiatives:
We are working towards:
Generating renewable energy on-site, such as solar power
A green electricity network
Reduced energy usage—aiming for optimal NatHERS rating (Nationwide House Energy Rating Scheme) through proactive design and active management
Providing Induction cooktops
Supporting reforestation, restoring native habitats, and giving back to the planet by purchasing Carbon Offset credits.
Offering real-time energy usage information to our residents.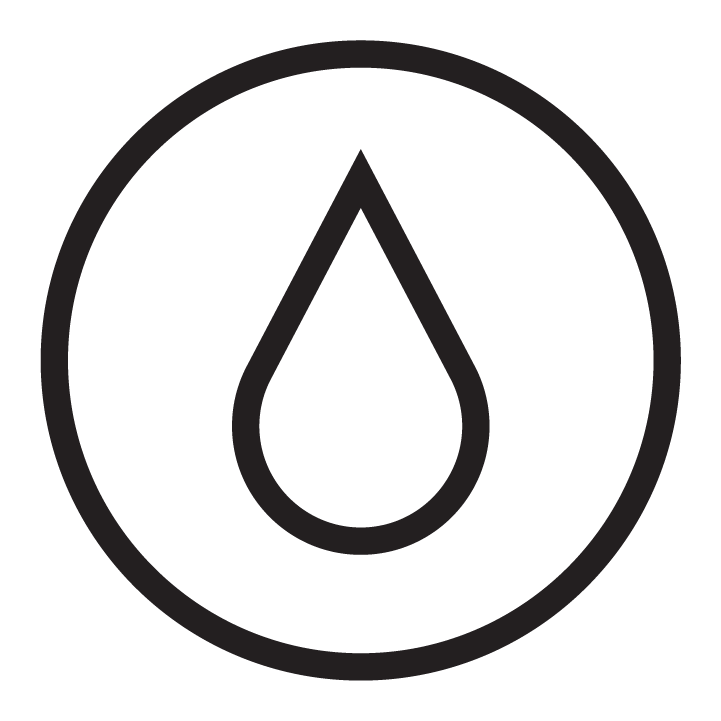 REDUCING OUR WATER CONSUMPTION
From the design of our apartments to our landscaping irrigation systems, we're making sure our water usage is responsible and we're reducing our consumption. We've set the ambitious goal to achieve a 5-15% reduction in potable water use compared to Australian standards.
Our initiatives include:
Efficient landscape irrigation and drought tolerant landscape design
Rainwater tanks to collect and reuse rainwater
Water reduction advice and education for all residents as part of our Resident Sustainability Program
Specification of water-efficient fixtures and fittings throughout our buildings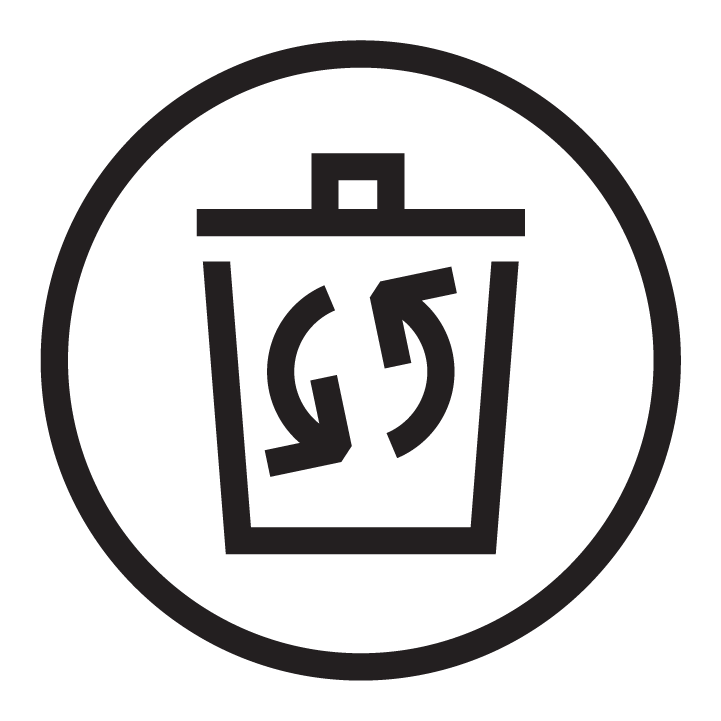 RESPONSIBLE WASTE MANAGEMENT
It's not something people like to talk about, but how we manage waste is important – from inception to disposal. It covers everything from the collection, transportation, treatment and disposal of waste, together with monitoring and regulation of the waste management process.
We're going beyond what's expected, working towards:
Dedicated recycling streams at Home that will include organics, batteries, light globes, e-cycling, and clothing
 A designated area for hard waste and charity collection
Providing advice and education on responsible waste management in our Resident Sustainability Program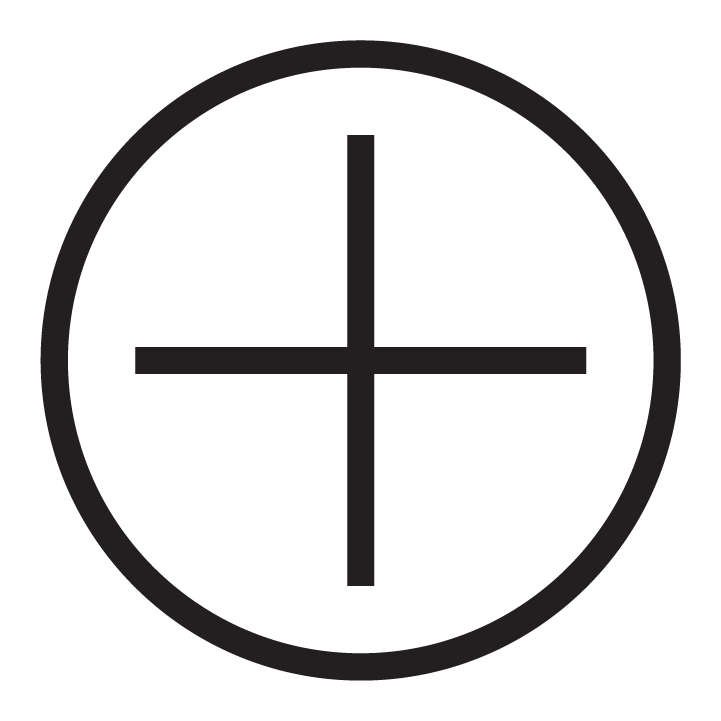 DESIGNING FOR THE HEALTH AND WELLBEING OF OUR RESIDENTS
Designing healthy, sustainable environments for residents and team members means we need to pay particular attention to air quality, thermal comfort, the use of responsible materials, natural light and green space. The good news is that designing for natural ventilation improves thermal comfort and reduces household bills for all residents – and importantly, helps keep residents and staff healthy.
We are working towards:
A no-smoking rule across Home in common areas and near entry points
Utilising responsible materials— high quality, robust and durable materials with low volatile organic compounds (VOCs) and low or no formaldehyde in engineered wood products
Working with designers and makers to ensure as much locally sourced furniture as possible, localising the supply chain to reduce emissions and energy usage
Employing design principles that promote natural light access, orientation and outlook
Introducing and prioritising green space—indoors and outdoors
Prioritising hygiene and control measures to minimise the risks of germs, including COVID 19
Providing purposefully designed Wellness Space in our communities for Resident wellbeing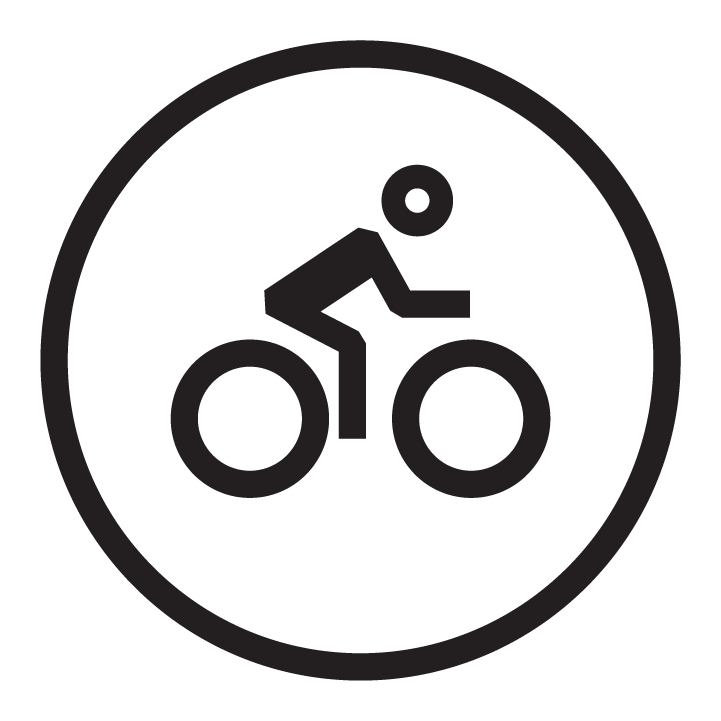 PROMOTING GREENER TRAVEL
Home makes it easy for residents to choose green travel. This includes accessibility to public transport, bicycle repair and maintenance stations, and electric vehicle charging infrastructure with electric vehicle car spaces provided. We also prioritise walkable neighbourhoods, with all our places achieving a walk score of at least 80 (using 'street smart' method of calculation www.walkscore.com).
We'll keep promoting green travel options by:
Engaging a commercial contractor to monitor electric vehicle usage
Supplying area guides and public transport information to all residents
Promoting car and bike share programs
Providing EV charging stations