A NEW WAY TO RENT
We created Home for a generation of people looking for an alternative way of living — one that doesn't mean compromising on lifestyle, security and freedom.
Your new Home is sustainable, high quality apartment buildings in some of our cities' best neighbourhoods. A total living experience reinvented for you, the renter — Home offers you an exceptional, unparalleled way to live.
Part of a community, Home allows you to connect through shared spaces and curated events and programs, while also nurturing your personal wellbeing, and supports you to relax, work and live — your way.
Explore apartments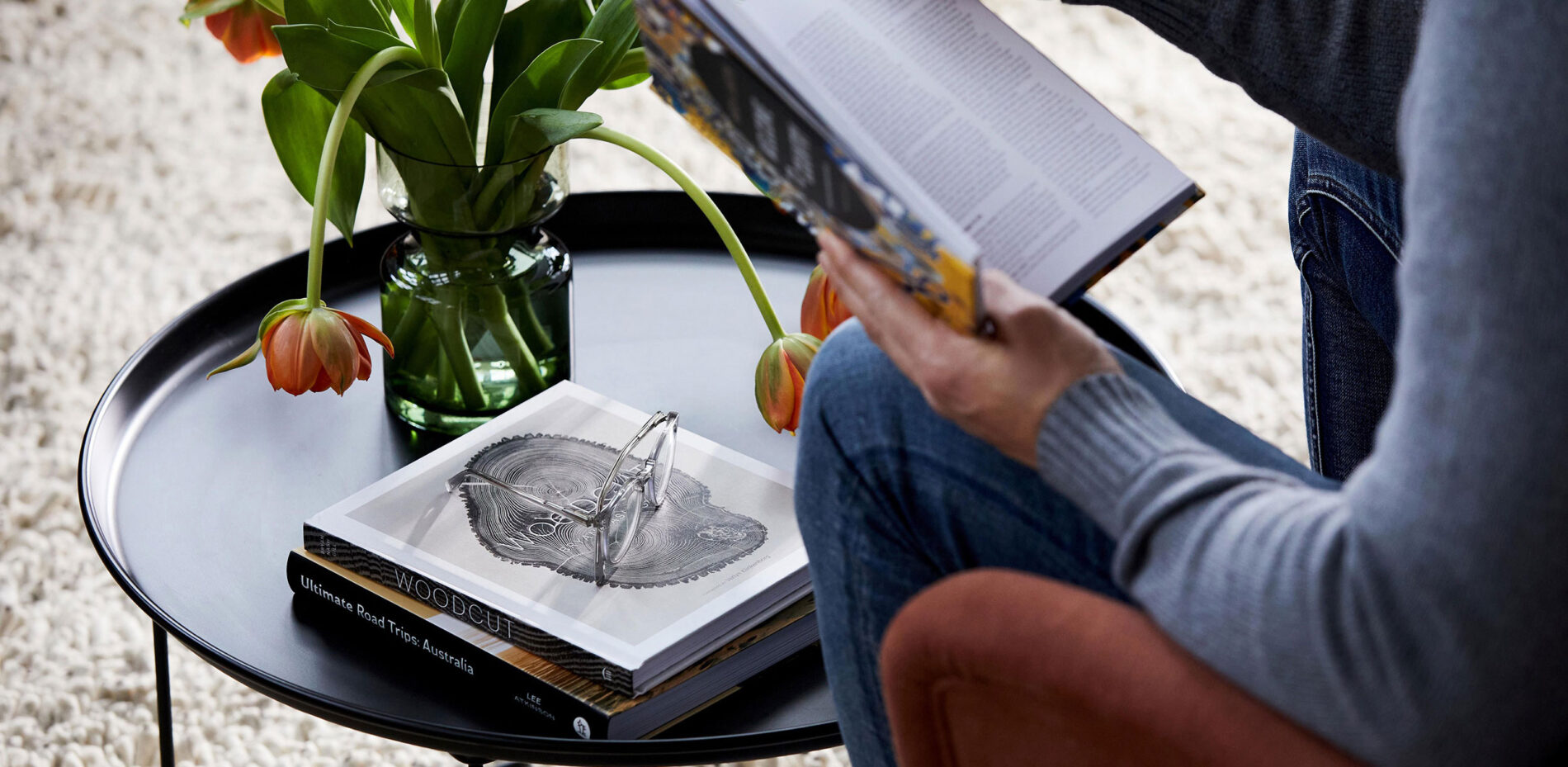 THE HOME EXPERIENCE
Life is made easy at Home, with everyday conveniences on hand. Whether it's access to the latest digital technology, a dedicated in-house Resident Services team, easy to use resident app and seamless rent payments, right through to bulk buying utilities from sustainable suppliers — your home life becomes a breeze.
With the facilities you really need, our Home Office and Wellness Space mean you won't have to leave Home to work hard, or work out.
Take care of yourself in our state-of-the-art Wellness Space, which offers personal training sessions, yoga and Pilates classes, pool and spa treatments. Or, expand your professional development in our stylish co-working spaces designed exclusively for residents.
A place to feel connected and inspired, community is everything at Home. Grab a morning coffee with friends, an evening drink in The Backyard, or even an art class — and make yourself at Home.
Register your interest
SIGNATURE SERVICES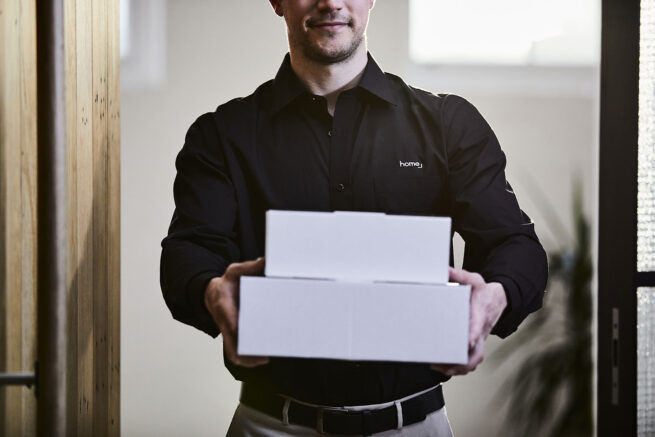 Inspired by the world's greatest hotels, the services of Home make every element of your life easier, and give you time to focus on the things that matter.
From everyday necessities to luxurious add-ons, all aspects of life are taken care of with a range of services available all day, every day.
The following services are all included in your rent.
Handyperson and maintenance support

On site staff and security

On-site amenities

Resident Services Team

Parcel and mail collection

Resident Service App
There's also optional add-ons like:
Dry cleaning
Apartment cleaning
Moving services
Furniture assembly
Appliance packages
Pet services
Event catering
Personal training
Fitness classes
Beauty and massage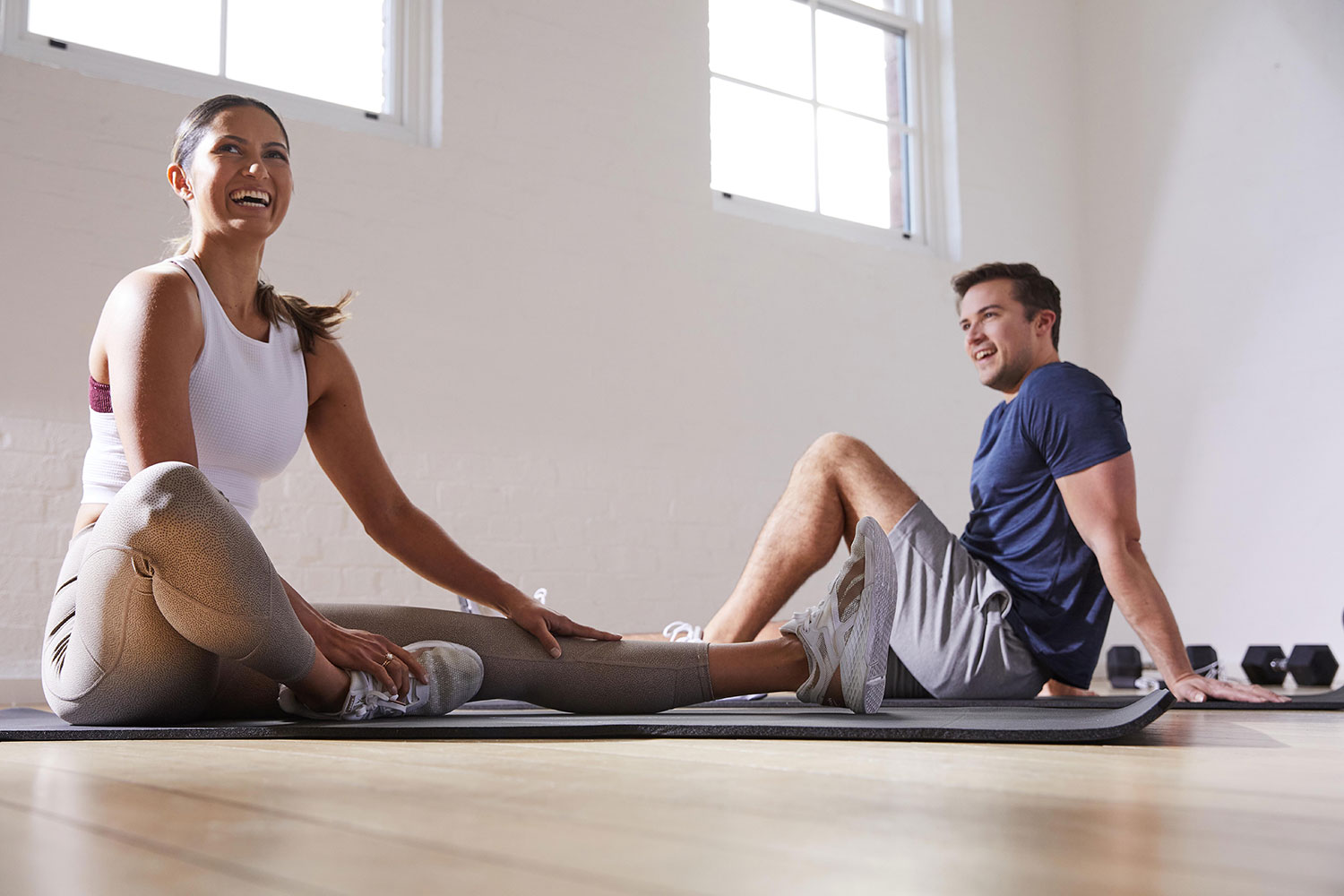 HOME'S WORLD CLASS FACILITIES
Shared spaces at Home are just like those of luxury hotels.
There's always a gym and a pool, but depending on which Home location you choose, we've thought of other features too.
Spin Studio
Yoga Studio
Spa and beauty treatment spaces
Meeting rooms and board rooms
Co-working facilities
Quiet zones
Dining areas
Residents' Club
The Backyard
Rooftop and BBQ areas
TV Lounge
Bike storage
Curated art spaces and galleries
Pet spa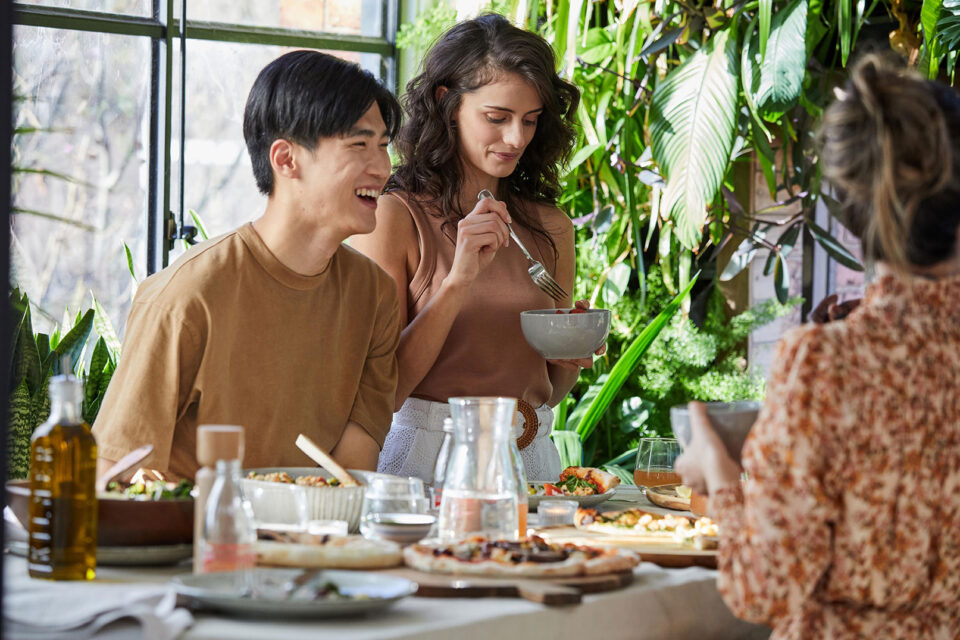 CONNECTED
COMMUNITIES
We're all about bringing neighbours together through ongoing events and programs, networking, and various groups and clubs.
Our on-site Resident Services Team are there to support your social needs, set up activities, and manage your online community.
Local area guides
Workshops and talks
Cooking lessons
Networking events
Fitness classes
AUSTRALIAN LUXURY THAT FEELS LIKE HOME
Celebrating the power and beauty of the contemporary Australian aesthetic, our warm and welcoming spaces feature curated collections of furniture, design and art – a reflection of our commitment to Australian creators and makers.
We work closely with these artisans and designers to build a unique visual identity across our Home communities, creating a place that's truly Home for you. An inspiring environment that invites you to relax and be immersed in contemporary luxury. To live the way you want to live – now and into the future, in some of Australia's best addresses.
A SUSTAINABLE HOME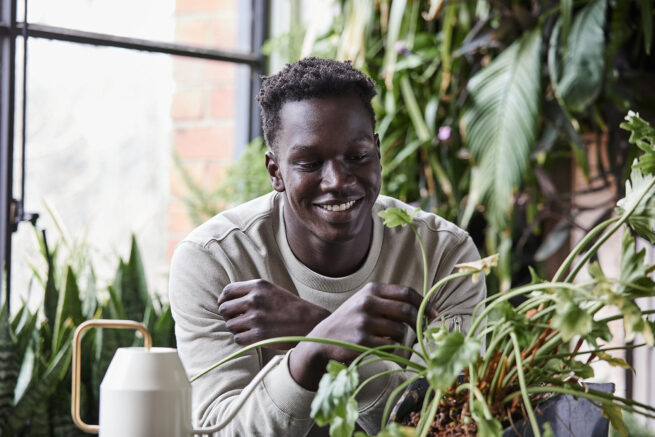 The health and wellbeing of our residents and our planet are the most important things to us at Home. That's why we've pursued and committed to achieve net-zero emissions in all our homes and building operations.
From reducing our water consumption and responsible waste management, to promoting greener travel and targeting a 5 Star Green Star rating, our spaces are specifically designed to provide you a healthy, sustainable environment to work, play and live in.
This means a lighter footprint for you, with 100% renewable energy in your Home that you can monitor and manage for lower consumption and reduced household bills – while contributing to a greener future.
Achieving 5 Star Green Star

Committed to achieving net zero emissions

Reducing our water consumption

Responsible waste management

Designing for the health and wellbeing of our residents

Promoting greener travel
Find out more
ART AT HOME
With the power to transport you, move you and inspire you, our exceptional edit of art takes you beyond the walls at Home. It's more than what you see, but what you feel, offering you a culturally rich experience like no other.
Bringing the gallery experience Home, feel inspired by a collection of contemporary Australian and First Nations Art that has been thoughtfully curated with you in mind.
You can also immerse yourself in with resident programs and art classes, events and art experiences. As a Home resident, you can enjoy exclusive behind-the-scenes events where you can meet the artists and our curators, attend and also join gallery openings and exhibitions – and even learn about establishing your own collection.
We look forward to announcing our curatorial partner and dynamic line-up of artists that will form part of Home's art collection in 2022.
Image: Lilli Waters, Disenchantments of the World